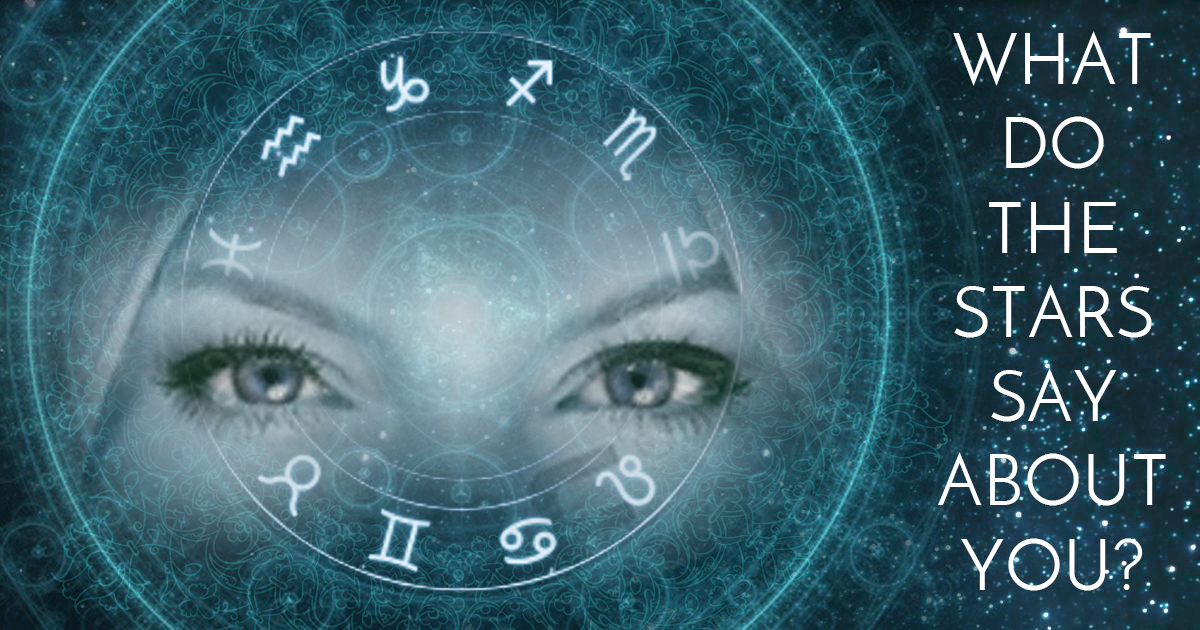 Your Essential Qualities Report
Who were you when you came into this world?
What strengths do you draw on?
What specific challenges do you face?
Find out what the celestial skies say about you!
Know Thyself - and thou shalt know all the mysteries of the gods and of the universe.
Included in this report:
A beautiful color birth chart
20+ pages of text describing planetary positions by house and sign
Planetary aspects and chart patterns are also noted and delineated!
Our acclaimed interpretations are written by Astrologer Henry Seltzer
View Sample Report
"Just finished reading my Astrology Birth Report by Henry Seltzer and it is by far the best one I have ever seen. Thank you so much, Henry."