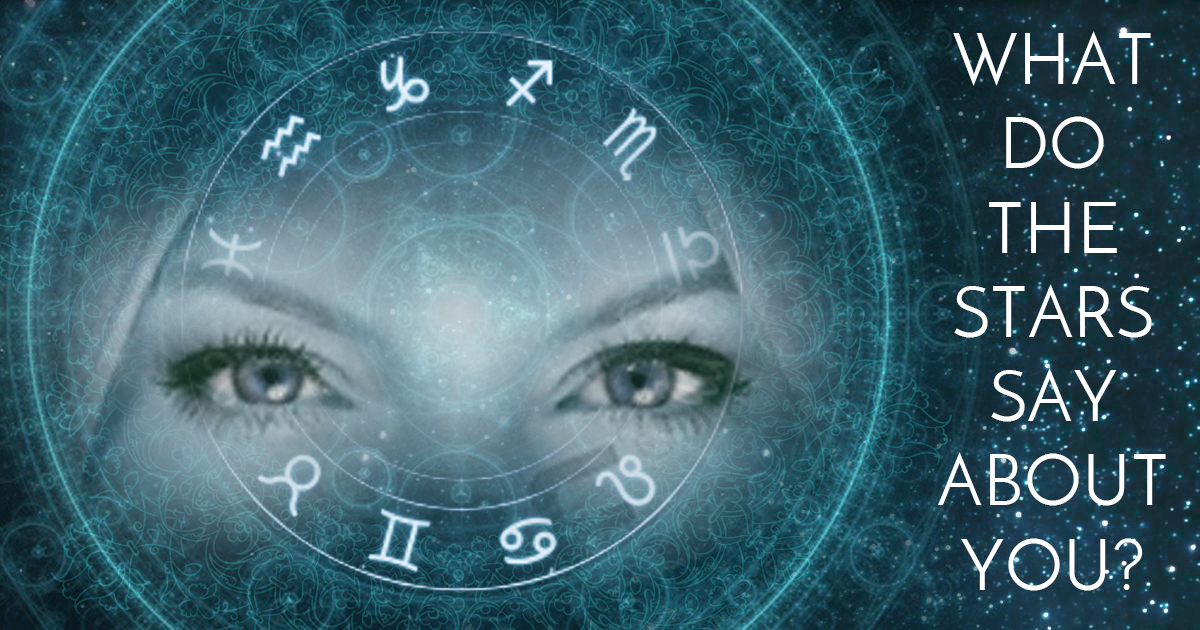 Your Free Birth Chart
Who were you when you came into this world?
What strengths do you draw on?
What specific challenges do you face?
Find out what the celestial skies say about you!
What you will get: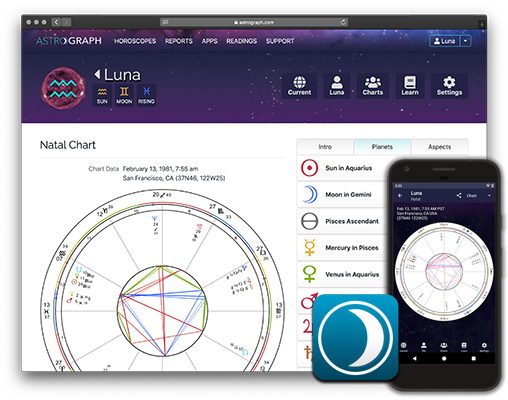 A beautiful color birth chart
An introduction explaining everything
A list of planetary positions and what they mean
A list of aspects with interpretations
Access to TimePassages Free Membership and Android App
Know Thyself - and thou shalt know all the mysteries of the gods and of the universe.