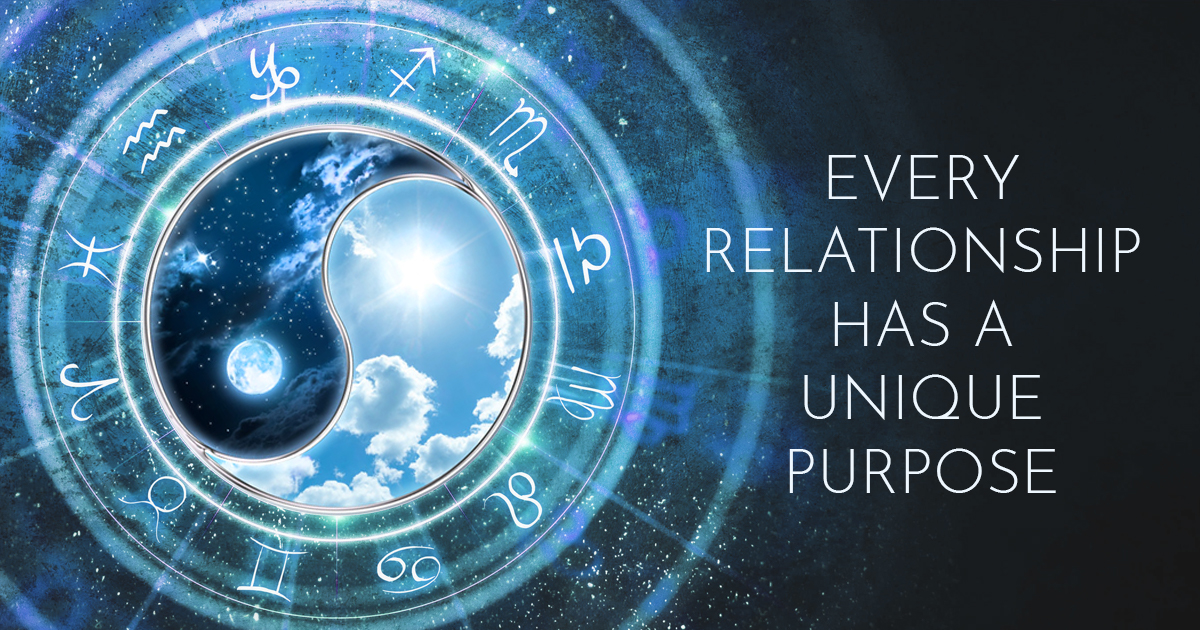 Relationship Report
Your relationship is unique... and it has its own unique astrology!
The Relationship Report uses the powerful composite chart technique to examine the relationship as a fusion of the two individuals involved, unlike the Compatibility Report, which shows the impact of one individual upon the other.
Your Relationship Report shows you the unique strengths and blind spots in your relationship. You'll learn how and why your relationship works, where you can grow, and potential pitfalls to avoid, and how to best support each other.
View Sample Report
"This astrology report gave me insight into the inner qualities of the relationship my partner and I have been creating for so many years. Thanks for this insightful reading!"