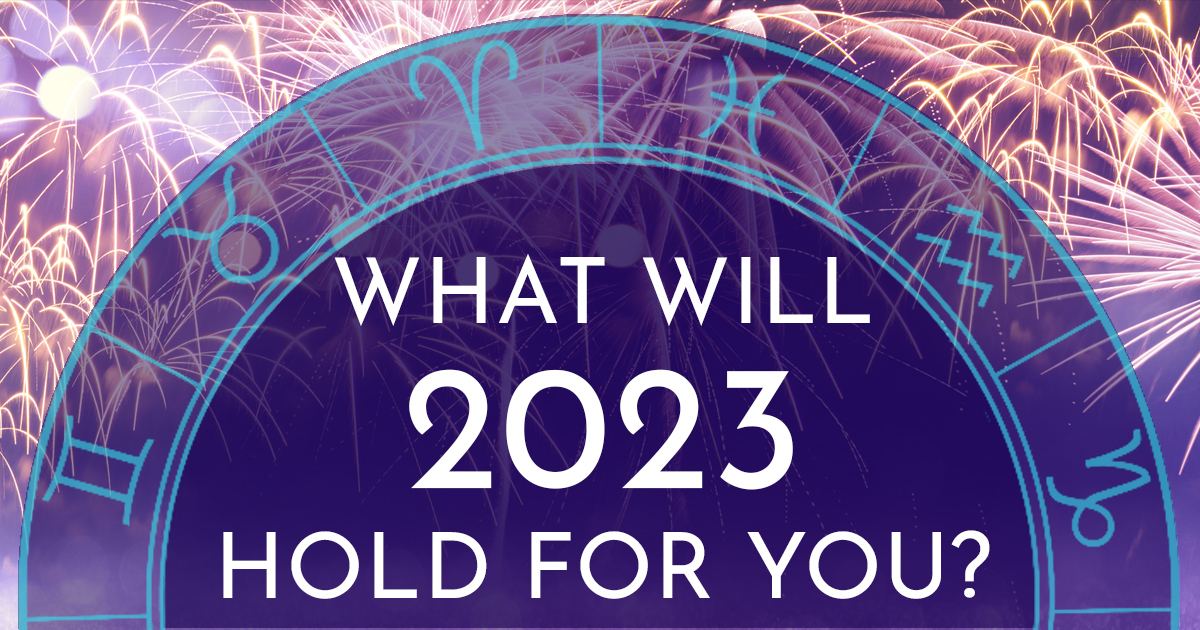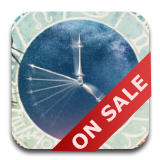 2023 Transit Forecast
Goodbye 2022, Hello 2023!!
It's been a very challenging and transformative year, and 2023 is sure to hold many more surprises and mysteries. Thankfully, the wisdom of astrology can help us all prepare for and navigate life with more grace and ease. See what's in store for you with a personalized astrological transit 2023 Forecast Report.
The insights offered through astrological transits can help you move forward with confidence. Wouldn't it be nice to know the best time to change residence, ask for a raise, meet a new love interest, sign a contract, or retreat for some rest and relaxation?
Astrology transits are also a very useful tool for making sense of difficult transitions. Not only can you get a better grasp of what is going on, and why, but you can find out how long it will last!