TimePassages add-on modules are easy to add on to your existing TimePassages Astrology Software. We will email you an enabling code which will unlock the features in your software. No extra software or installation necessary!
---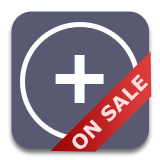 All Report Add-ons
This includes ALL our report add-ons described below into one package! Adds built-in interpretations for examining relationships, Solar Return charts, and Astro Maps. Each of these are unlimited, high-quality, professional reports which can be printed in full or read on screen with point-and-click ease. Get them together for a special discount! This package does not include the Commercial License.
---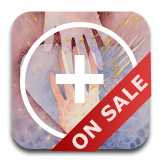 Relationship Insights Package
Gain insight into your relationships with our popular Compatibility and Relationship Reports. This complete Relationship Insights package combines the two add-ons listed below and empowers you to analyze the strengths and weaknesses of the relationships in your life, including family members, business partners, lovers, and more.
---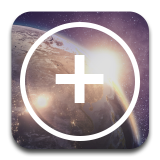 Solar Return Add-on
The Solar Return report gives you a reading for the year ahead - from birthday to birthday. These interpretations are extremely well-written, and come from the widely used Solar Return chart technique. Your Solar Return every year is based on a similar idea to the Saturn Return every thirty years, and indicates specifics for the year's events and spiritual development. This important report is especially useful around the time of your birthday each year, and runs to over 25 pages. These powerful delineations can be used for forecasting the year ahead or for investigating the dynamics of your current year.
---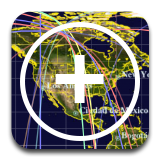 Astro Maps Add-on
With the Asto Maps Add-on, you can display Astro Maps with point-and-click interpretations. Just open a chart and choose Astro Maps from the Display menu.
---

Commericial License
The Commercial License gives you the right to sell TimePassages reports that you've created with the Standard or Advanced Edition of the software. It allows you to save interpretation reports and charts in PDF format to send to your customers.