Would you like to learn with Astrologer Henry Seltzer in Hawaii?
Henry's book on the new planet, Eris, is coming out in mid- February and he is celebrating the occasion by offering an intimate weekend workshop in Hawaii near Kona!
This is also the weekend before the River of Stars conference beginning the following Thursday on the other side of the Big Island.
What people have said about working with Henry:
"In this cogent study of Eris, Henry Seltzer is doing bold, groundbreaking work on the astrological frontier. I've marveled at the slowness of the astrological community to embrace this new planet despite its being slightly bigger than Pluto. Perhaps that is because these new worlds always represent new, emerging possibilities in consciousness, and thus tend to frighten people. Thank you, Henry, for not being afraid."
— Steven Forrest, author of "The Inner Sky"
"It's not often that a professional is on the cutting edge of his field but Henry Seltzer is no stranger to breaking new ground in astrology. In this latest contribution, he graces us with pioneering insights on Eris – a dwarf planet that he proves deserves consideration. The pages are filled with well researched chart examples and analysis supporting his archetypal views on how Eris functions in a horoscope. This book deserves space in your mind and on your shelf; Seltzer's contributions on Eris is a definite enhancement to astrological theory."
— Maria DeSimone, Astrologer
Weekend workshop: March 7-8 2015:
Over the weekend you'll receive a hands-on astrological experience with master astrologer Henry Seltzer using the depth- oriented planetary archetypes of Chiron - the Wounded Healer, Pluto, and now Eris.
On Saturday afternoon, participants will gather, register and mingle - no special arrival time. A sumptuous dinner will be served at 6:30 or 7 PM. After dinner we will all circle and introduce ourselves. Henry will share his vision for the Sunday workshop and subsequent 3-day retreat that follows,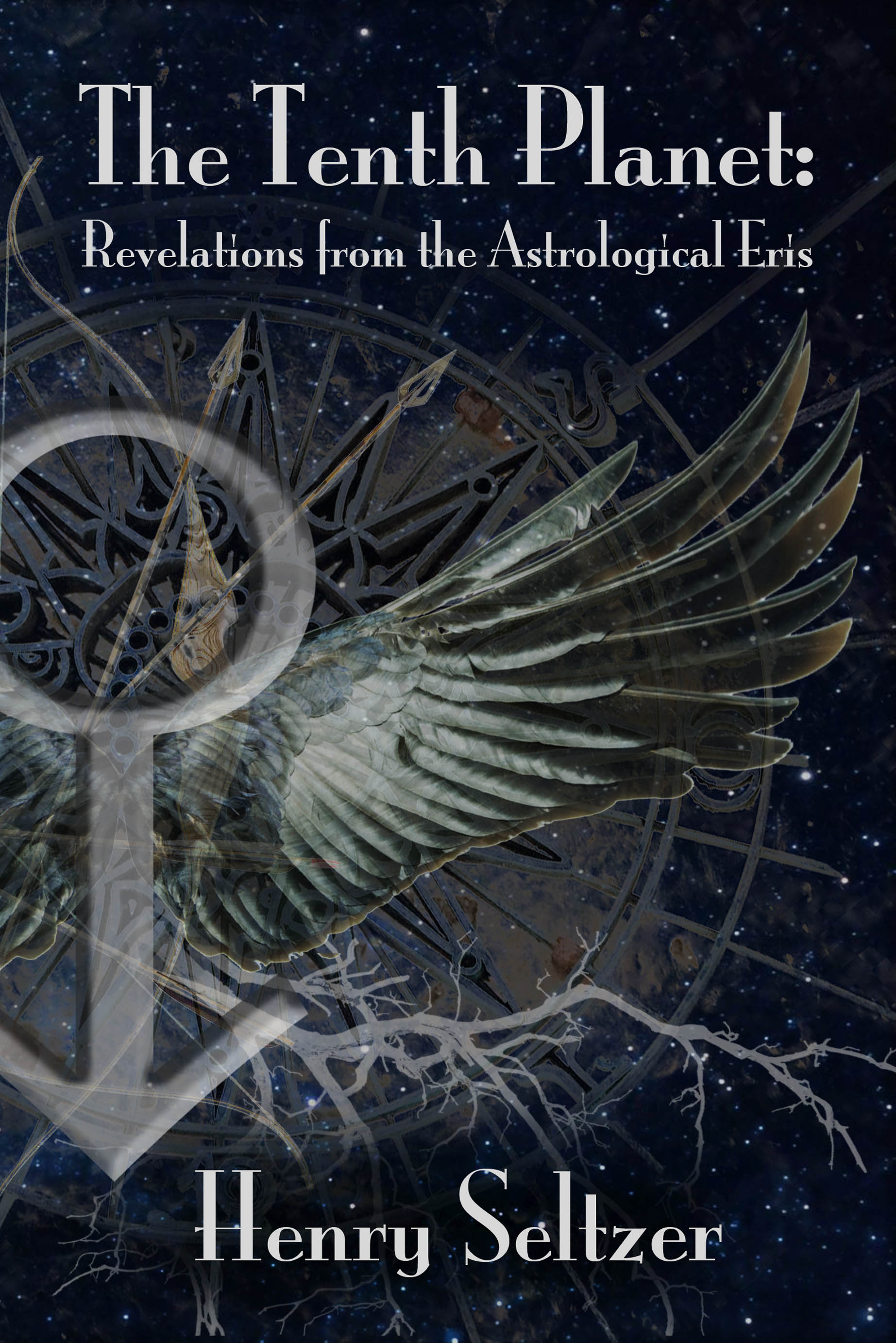 answer questions about his material on the new planet, Eris, and describe some particulars on what he will be presenting. He may be moved to discuss his arc of development in arriving at these revolutionary astrological insights he has gained regarding this brand-new Western archetype. There will also be a chance for each participant to speak about their own vision for what they will learn and perhaps describe what brought them to the workshop.
Sunday morning there will be a lecture and again in the afternoon, presenting Henry's research on Eris that demonstrates the nature of this new astrological archetype – that Henry calls A Spiritual Warrior for Soul Intention – using many chart examples. These will be interspersed with hands-on workshops using each participant's natal chart. Everyone will get to practice.
Each participant will also receive a signed copy of his forthcoming book from Wessex Astrologer, The Tenth Planet: Revelations from the Astrological Eris.
Fee includes dinner and accommodation on Saturday night as well as meals on Sunday. There is also the option to extend your stay with a three-day retreat and astrological workshop, see below.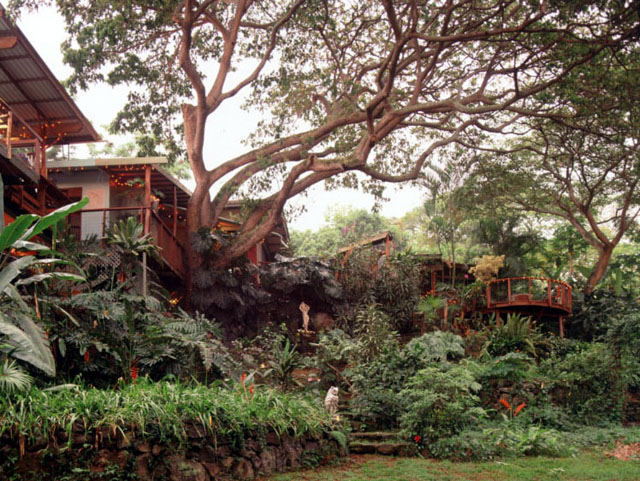 Location: Dragonfly Ranch
Voted #1 Big Island Hawaii Bed and Breakfast by readers of West Hawaii Today, this unique Big Island romantic eco-spa treehouse style Hawaii bed and breakfast offers Healthy Pleasures that include communing with friendly wild dolphins, snorkeling, diving, labyrinth, yoga space, organic garden, Hawaiian lomilomi massage, birding, hammock, flower essences, far infra red sauna, wireless high speed internet