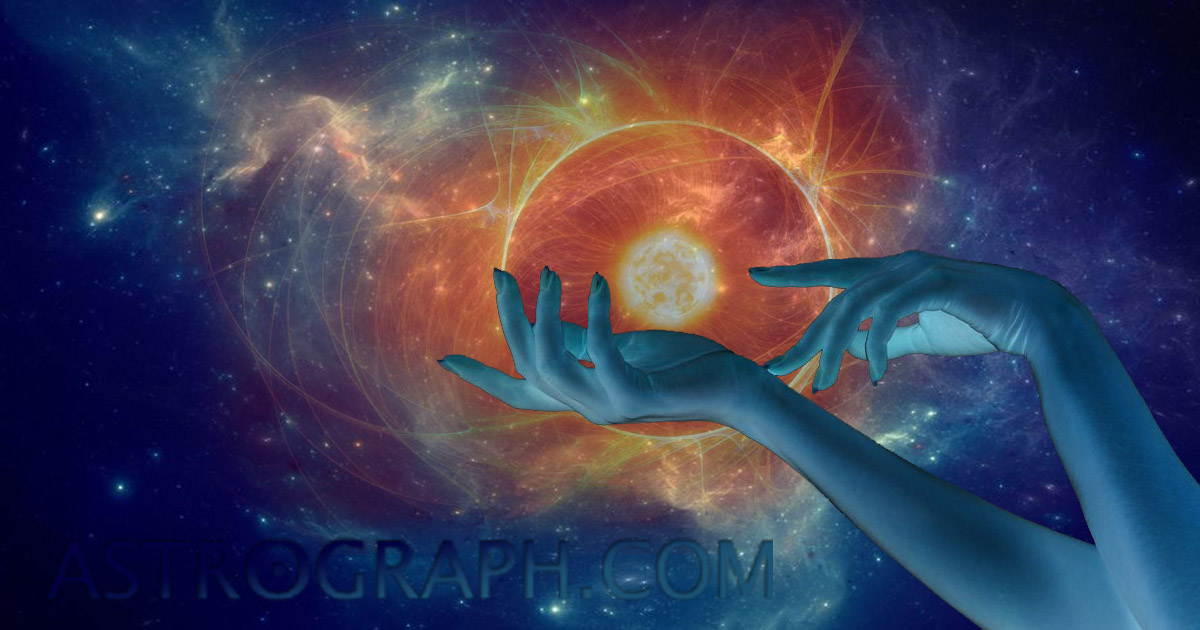 Harnessing Personal Power: Looking Within
Posted on July 9, 2014 in Announcements |
By Henry Seltzer for ASTROGRAPH Horoscopes
Today the Sun swings into a potent position, making exact aspects to two planets: a square to revolutionary Uranus, and a trine with restrictive Saturn. It is also important to note that Chiron the Wounded Healer is aligned in very close trine both the Sun and Saturn – so that a momentary grand trine formation occurs in the Water signs. The brilliance and vitality of your consciousness is coming into contact with some deep and heavy material, most likely in a way that results in greater connection to ideas and higher learning. With Uranus also so involved, there are surprising epiphanies and unexpected situations that could easily occur, and you are counseled to exercise caution whenever possible and to take the high road in your dealings with others. Perhaps you are becoming more emotionally aware of areas in your life where you feel limited and blocked. With Chiron in the picture, it is beneficial to look within, asking yourself what wounded places from your own psychology could be contributing to your challenges. The obstacles that appear before you might actually stem from deeply hurt places inside of you, and until these pieces are brought into the light to be healed, they will continue to prevent you from stepping more fully into your personal power. With the archetype of Uranus swooping in from left field, the medicine you need could be found in pursuing a frame of mind that is revolutionary for you as an individual. Reaching as far outside of your comfort zone as you dare could be instrumental in moving toward resolving your issues and finding your own power. By taking the roads less traveled within your own psyche, you may be surprised to discover that the wisdom to be able to move forward was within you all along.
With the massive changes that are happening now, I highly recommend that folks get a transit report tailored specifically to their chart for the most accurate description of what's in store for you in the months ahead.
What is in store for you in the next few months?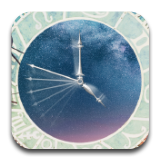 From $14.95
Find out with this report that gives detailed descriptions of your transits for a three, six or twelve month period. This report was written by astrologer Henry Seltzer.
All transits are fully interpreted with insightful clues on how to navigate the challenges ahead and gives the date range for when each transit is in effect. Includes transits to planets Mars through Pluto. Also includes interpretations for Chiron - a unique feature of this report!
Learn More